The Open Astro Initiative leverages Open Source technologies to increase the effectiveness of the ZWO ASIAIR Pro & Plus devices.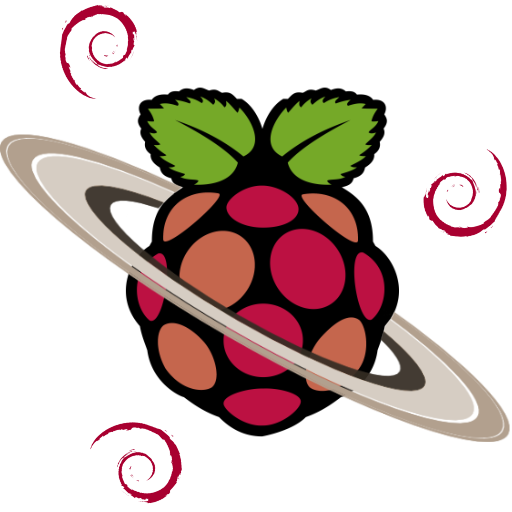 Simplify Astrophotography by using open source software
Leverage ZWO ASIAIR Pro & Plus Raspberry Pi hardware for less complexity
Support for all Astronomy hardware
Open Astro has developed easy to follow walk throughs for Astroberry, Stellarmate & INDIGO Sky to allow the 5v power ports on the ASIAIR Pro device to work. More details are located on our GitHub.
Downloads of Open Astro, Astroberry Server, and Indigo Sky are available as well.